MAMA BLESSING PACK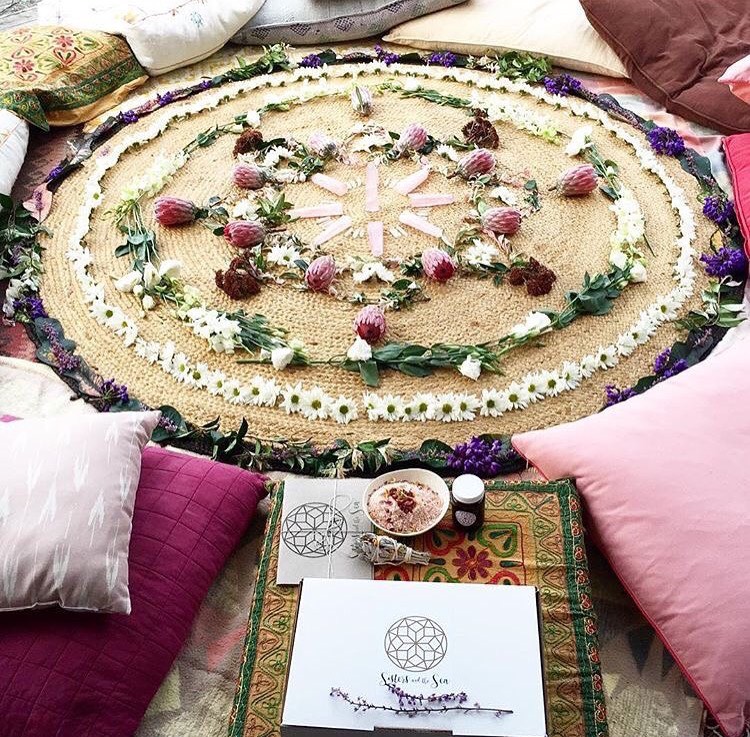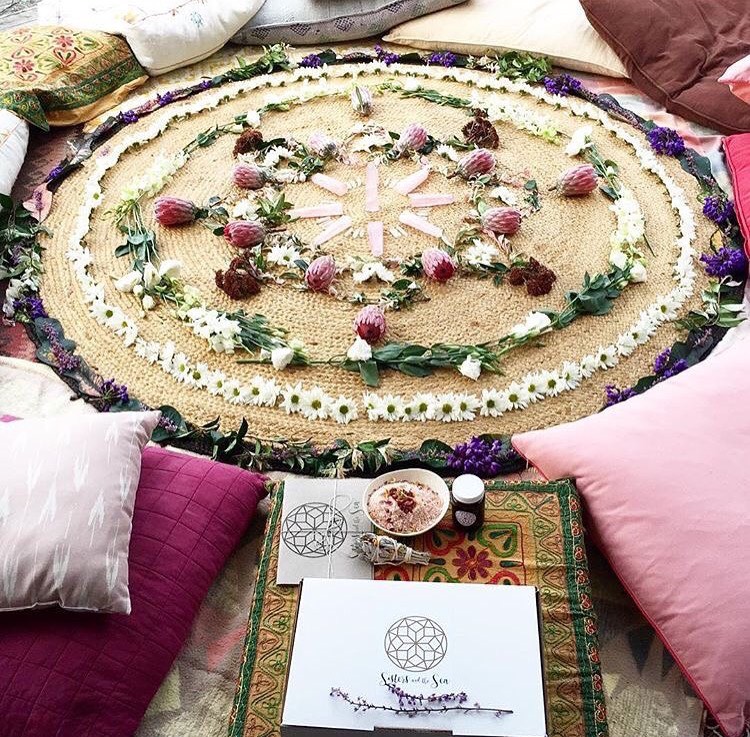 MAMA BLESSING PACK
A Mama-Blessing is a pre-birth celebration where women gather in circle to not only support but also empower the mother-to-be as she transitions into motherhood. To shower her with love and honour her and all those who have birthed before and will birth after, reminding her that she is not alone. A Mama-Blessing can be organised by friends or the mother-to-be and held as an alternate to or weaved into a traditional baby shower.
We have lovingly tailored a kit to help guide you, a template for you to launch from and create your own very special circle.
Pack includes
In your hand made pack you will find:
- Plant- dyed muslin cloth for the centre of your circle.
- Birth Affirmation Bracelet for the mother to be
- One large Rose Quartz crystal generator (the feminine crystal of the heart and of unconditional love) for the center of the circle and mandala. This piece is a gift to the blessing mother and can be used on her birthing alter as a reminder of her support network.)
- Smaller clear quartz (calmness and clarity) crystals for your crystal centre piece mandala
- Floral smudge stick to burn and cleanse
- Salt ritual kit. This includes;
- Rose infused bath salts
- Infusing herb and essential oils to nourish and calm the mother to be
- Ceremonial blessing bowl
- "I am present" pure essential oil blend for the introduction/grounding ritual.
- Guided meditation
- Organically plant dyed cotton yarn for the closing ceremony string ritual
- A clear and easy to follow guide. Our Hosting guide covers everything you need to know about hosting your own event, from start to finish and all the magic in-between.
psst..All our crystals have been cleansed and charged either by the full moon or the cleansing ocean here in Byron Bay, your muslin cloth is dyed from organic plants that grow in own backyards and your flower crown has been lovingly handmade with Australian paper daisies and other flowers. We love what we do and we infuse all our products with love and positive intentions. Each pack is individually handmade and variations may occur.